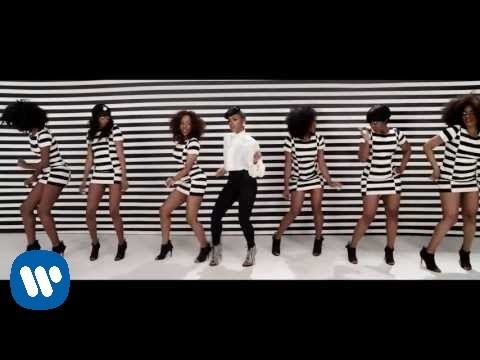 "If you don't love yourself, it is exceedingly difficult to really love another person. And if you don't love yourself, it is very difficult to fully believe or accept that another person loves you." www.nathanielbranden.com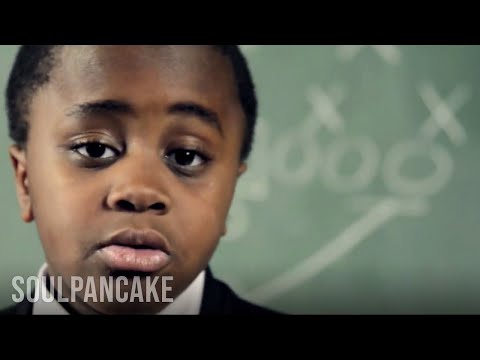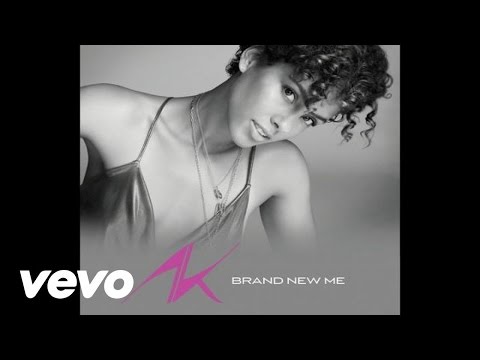 "Stop comparing yourself to others. What she's got, that's fine for her. But you,..."
– Amy Dubois Barnett
Meet A Mogul…..LaReana Nichole (May Vora Jewelry) →
"The best way to find out if you can trust somebody is to trust them."
– Ernest Hemingway
1 tag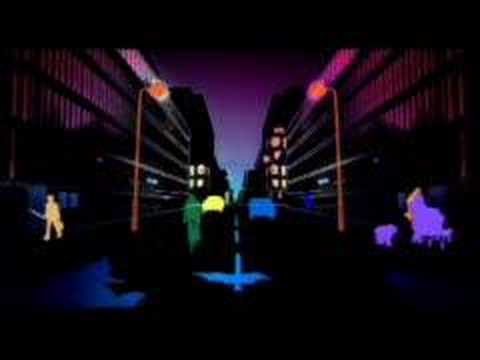 1 tag
25 Tumblrs to Make You Laugh Out Loud →
1 tag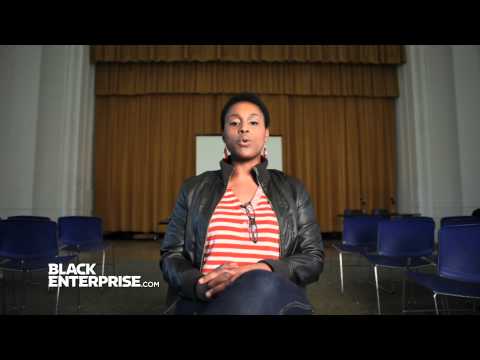 Emily King - All I Can Become
Hear THIS!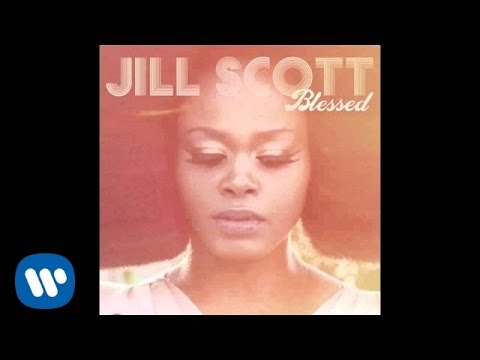 1 tag
you only get one...
another momma song :)
1 tag
taking it back: boyz II men - a song for mama...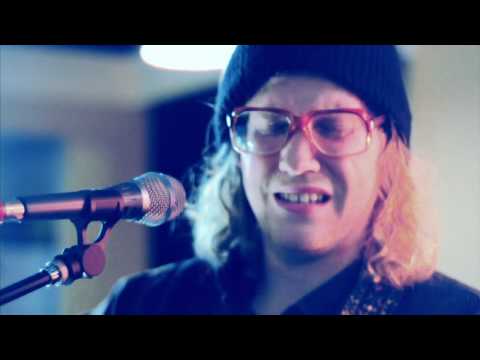 1 tag
Allen Stone - Contact High
'Whatever keeps you occupied will never make you satisfied'
1 tag
taking it back: Amel Larrieux - Get up (1999)
"Problems are only a problem when you're down on their level. The more you rise..."
– Ralph Marston
1 tag
love THIS, i meant ;)
#truth
tonygaskins: Eagles soar alone! Be prepared to go alone. What you need will be provided! View more on WhoSay »
1 tag
1 tag
1 tag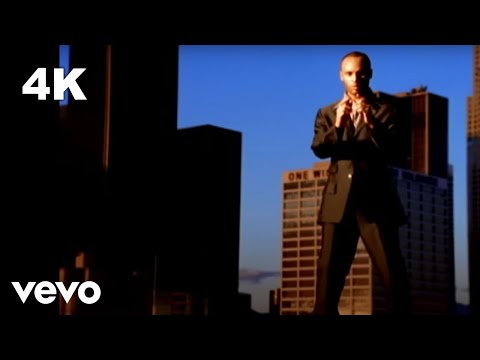 defining my mission…